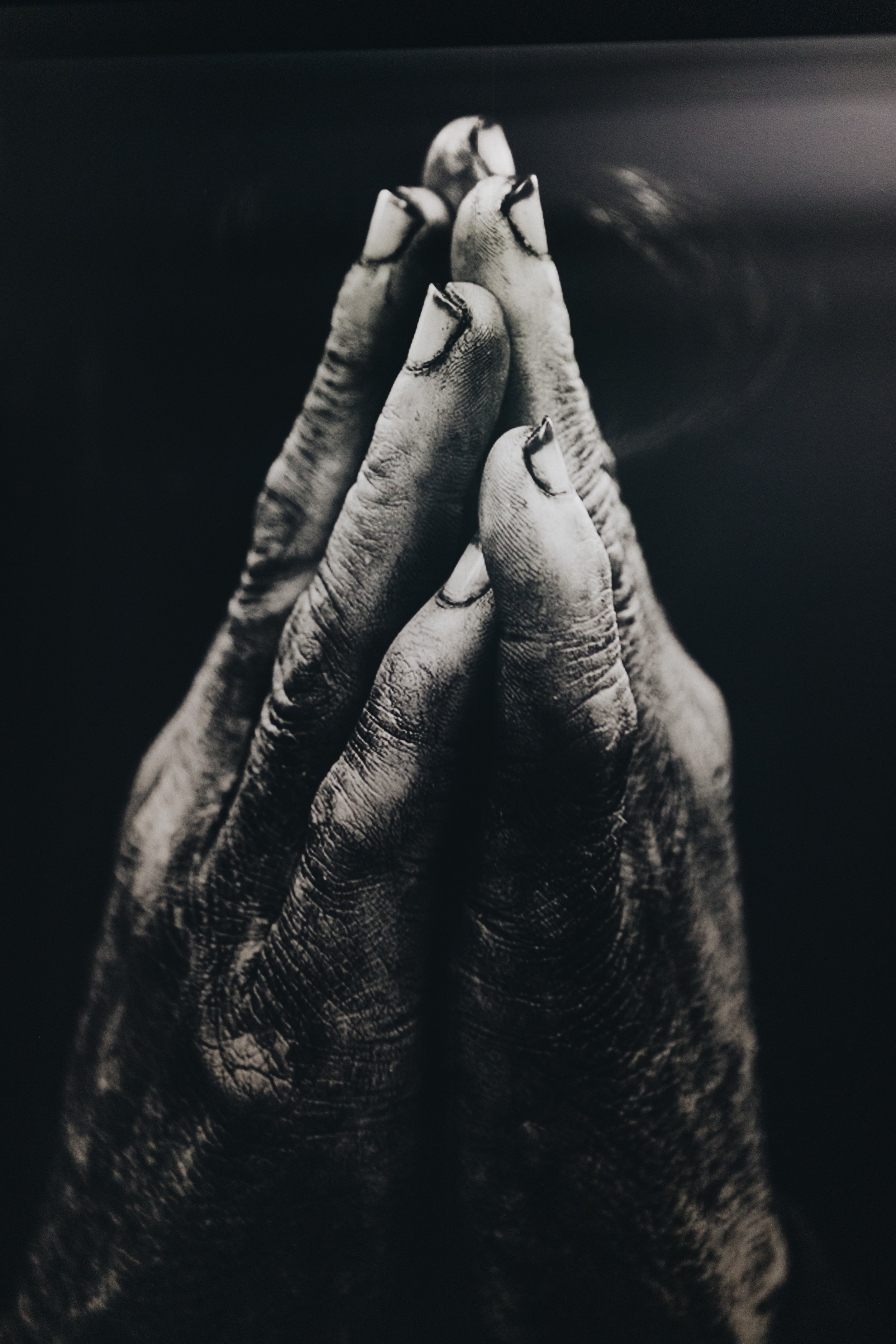 Photo by Nathan Dumlao on Unsplash
Julian Loreto ~ a psychic once told me that I would find love that would be so much more than I had ever imagined possible...she was right. You continue to blow my mind and heart open every single day. Your kindness is beautiful. Your spirit is shining. Thank you for sharing my love of the mystical with me. Thank you for sharing meditations and #callinginthegoods with me. Thank you for sharing your heart with me. Loving you is magic.
Sarah Evans ~ you shifted my relationship with food in a way that I cannot thank you enough for. You taught me Organic is best. You taught me everything in moderation, even moderation (shout out to sweet vermouth and summer nights ;). You taught me to listen in, and ask yourself what you truly desire to eat and to feed your whole body, mind and spirit. The beautiful mythology you lend to food was ever critical to healing my long battle with an eating disorder. Thank you for many long nights at your well-weathered harvest table and sharing your life & food philosophies with me. You are queen of the feast.
Alex Hazisavvas ~ I will attempt to describe the incredibly powerful work you do. You help people transform their darkness into light on a cellular level. You help people pierce their pain giving them an opportunity to excavate misery and flush their system clean. You are a light worker. You are fucking awesome at what you do–best alternative therapist I know. Thank you for helping me navigate my shadows and providing me with the tools to transform, make peace and feel the love.
Julia McCabe ~ Yoga is your middle name. I had an inkling seven years ago that yoga might heal me. I showed up in Mexico with a bum knee and a broken heart and you gave me a heavy dose of your yogic medicine. Your teaching healed those old wounds and continues to heal the others I uncover. I have yet to discover another teacher who can command a transformational practice like you can over and over and over again. I also have yet to discover another teacher who can match your wicked sense of humour. Fuck you are funny. You remind me of my mother. You are real to the bone. Your practices are slow, steady and so deliciously sweaty. Namaste with Julia—she's my Yoga Woman.
Elenna Mosoff - My career/life coach. Thank you for helping me believe in myself and believe in my work. Thank you for conducting the dream journey where I met my inner guide—the being I found there will be with me wherever I go, helping me stay true to myself. Your energy is uplifting and your enthusiasm intoxicating. You leave people in a realm of excitement and possibility. Without you, this website may have been a few years down the road and maybe a few years too late. Thanks for the push, the encouragement and the homework. You're a rad lady. Thanks for helping me get shit done!
So many more names and thank you's to follow...stay tuned to feel the love.